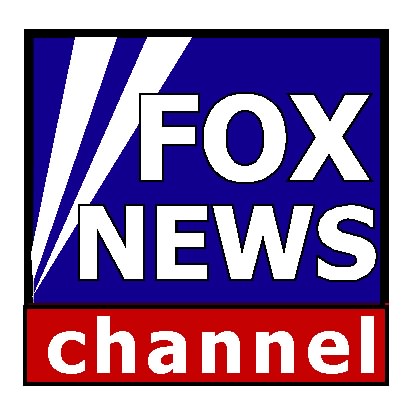 Fox News: Smart, Green Shopping
October 20, 2009
CLICK HERE to watch the segment
Recession-minded consumers are expressing renewed interest in products that are good for the environment. And the market? It's responding big time.
Green expert Renée Loux, spokesperson for The Whole Green Catalog, says, "It's almost overwhelming the girth and products of what's available. Is it going to work? Is it worth the money? Is it more expensive and does it have to be?"
A new catalog filters through a wide range of green products to help you find the best bets.
Loux describes, "from housekeeping to pet care to eco-fashion, travel, investment."
Start at home with plant and mineral-based all purpose cleaners:
Method Dish Soap cleans your dishes without resorting to chemicals.
Loux explains, "What's great about it is that it's in tablets, which makes it very convenient and mess-free to just pop it into the compartment in your dishwasher."
Seventh Generation Dish Liquid is tough on grease, but kind to your hands and the world beyond the drain.
Loux says, "I find it to be a great buy for your money. One bottle lasts a very long time."
And a few adjustments in your environmentally-friendly home can help make the transition a little less stressful on your wallet.
"Being wise with our water use, adjusting thermostats even a little bit; there are ways to save a little bit here and there, which add up to quite a lot of savings and make some of the products that may cost a little bit more within reach."